"Discover the Hidden Gem of Venice: Celebrating 15 Years of Bellissimo Cafe & Deli"
"Discover the Hidden Gem of Venice: Celebrating 15 Years of Bellissimo Cafe & Deli"
Celebrating 15 Years of Bellissimo Venice - A Hidden Gem in the Heart of Venice
A Secret Treasure in the Heart of Venice (2 minutes read)
Nestled in the vibrant community of Venice, Bellissimo Venice has been serving up delicious Breakfast-Lunch exquisite coffee & unique Beverages for 15 years. From the moment we opened our doors, it quickly became a favorite among local artists, musicians, and surfers, who appreciated the unique and inviting atmosphere.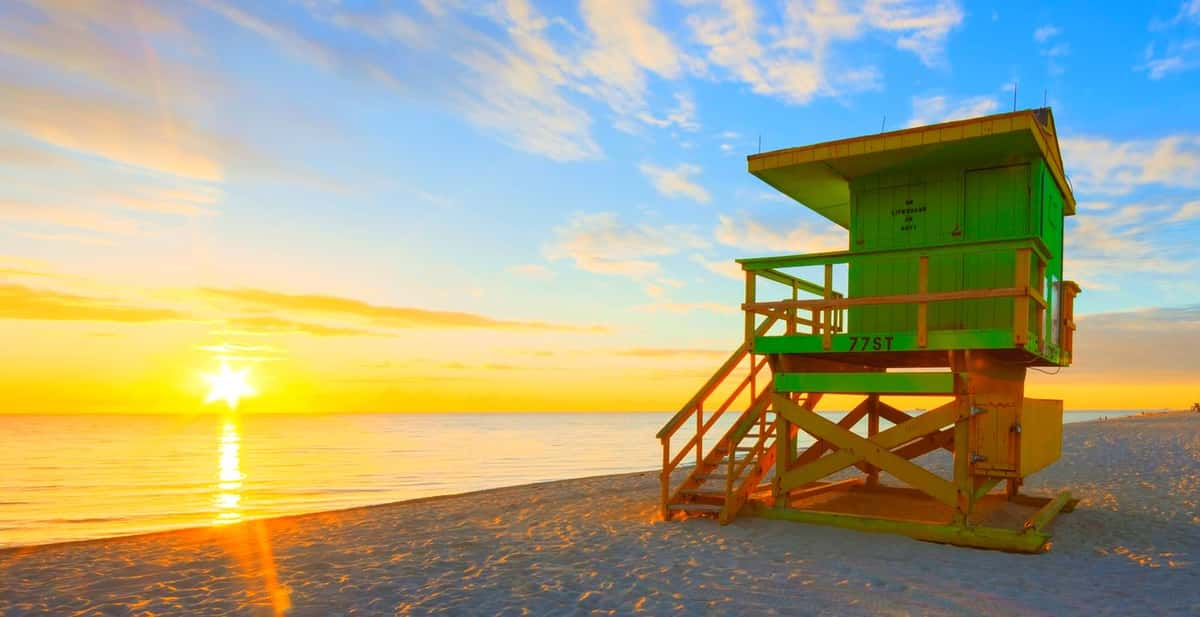 This little cafe and deli have been a real surprise to those who've stumbled upon it, offering a variety of options to suit every taste and dietary restriction. Whether you're in the mood for a classic New York bagel and lox or a hot and spicy breakfast wrap, Bellissimo has something to satisfy your cravings. And if you're a meat lover, be sure to try their famous Reuben sandwich, or if you prefer something lighter, their Milano Caprese with prosciutto. And for those who prefer a plant-based diet, their vegan options are equally as delicious.
One of the things that set Bellissimo apart from other cafes and delis is their use of real oak wood fire to roast their coffee, giving it a unique and distinct flavor that can only be found in Venice. And their dedication to using fresh and locally sourced ingredients has earned them a reputation for serving some of the best food in town.
The café has become a second home for many Venetians and yacht owners from Marina del Ray have made Bellissimo they're go-to for catering, and the Santa Monica private jet club continues to request their menu before takeoff.
To celebrate its 15th anniversary, Bellissimo will be introducing a new menu item - tropical smoothies made with a low-sugar, healthy blend of coconut and herbal extracts. These smoothies are sure to transport you to an exotic island with every sip.
So the next time you're in Venice, be sure to stop by Bellissimo and say hello. You never know, it may just become your new favorite hot spot."